As some may have noticed, I've not exactly been pumping out the posts lately, in fact, bar the recent one on the protests, things have been fairly quit on the Moscow blog front.
I thought I'd fire off a small update to inform anyone who cares what's new in my Moscow life.
First things first, I've been a bit more busy than usual. What with the gym, muay thai twice a week and a girlfriend, my energy for hilarious blog writing is lower than usual, so I plan to do more blogging from work, which means I get to improve my efficiently and stick it to the man.
Sticking it to the stereotypical Russian man that is...
Since one of my best friends (and wingmen) here left, I've been in a relationship which means I've put most of my wild, alcohol-fueled womanizing behind me. On the one hand it's sad because, as I've written before, good friends don't seem to stick around Moscow so long, and building new friendships always takes time and energy. On the other hand, I couldn't have carried on going out till 5am twice every weekend all the time without turning into something like Charlie Sheen.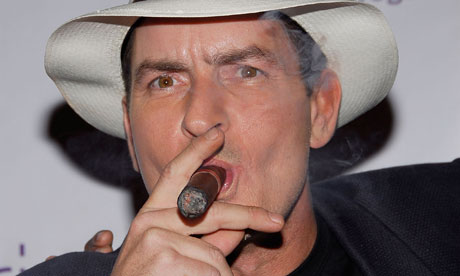 So these days I'll escape out with my remaining friends for the odd beer once a month or so, which is OK because I can still maintain some semblance of a social life.
I personally can't stand it when my guy friends get in relationships and then completely disappear off the radar and almost cease to live their own lives, thus I plan on remaining firmly on the radar.
Other than that, work is pretty ok and stable and so is the salary. I find after so many years freelancing, I really value the stability, although Russia is generally not the most stable country in the world. But hey, I'll take that legit work visa any day.
As for the Blog
I'll be keeping it up, hopefully with some more regular posts. Also, I've added the 'services' section. This is, basically, my section where I'll be pimping out various services I can provide for cash.
Also, I've decided to start a guest post section where I'll be placing crazy, mad of funny stories posted by other people that might not have a blog, but that want to get their story out there,.
So, if that sounds like you, drop me a line at my mail.